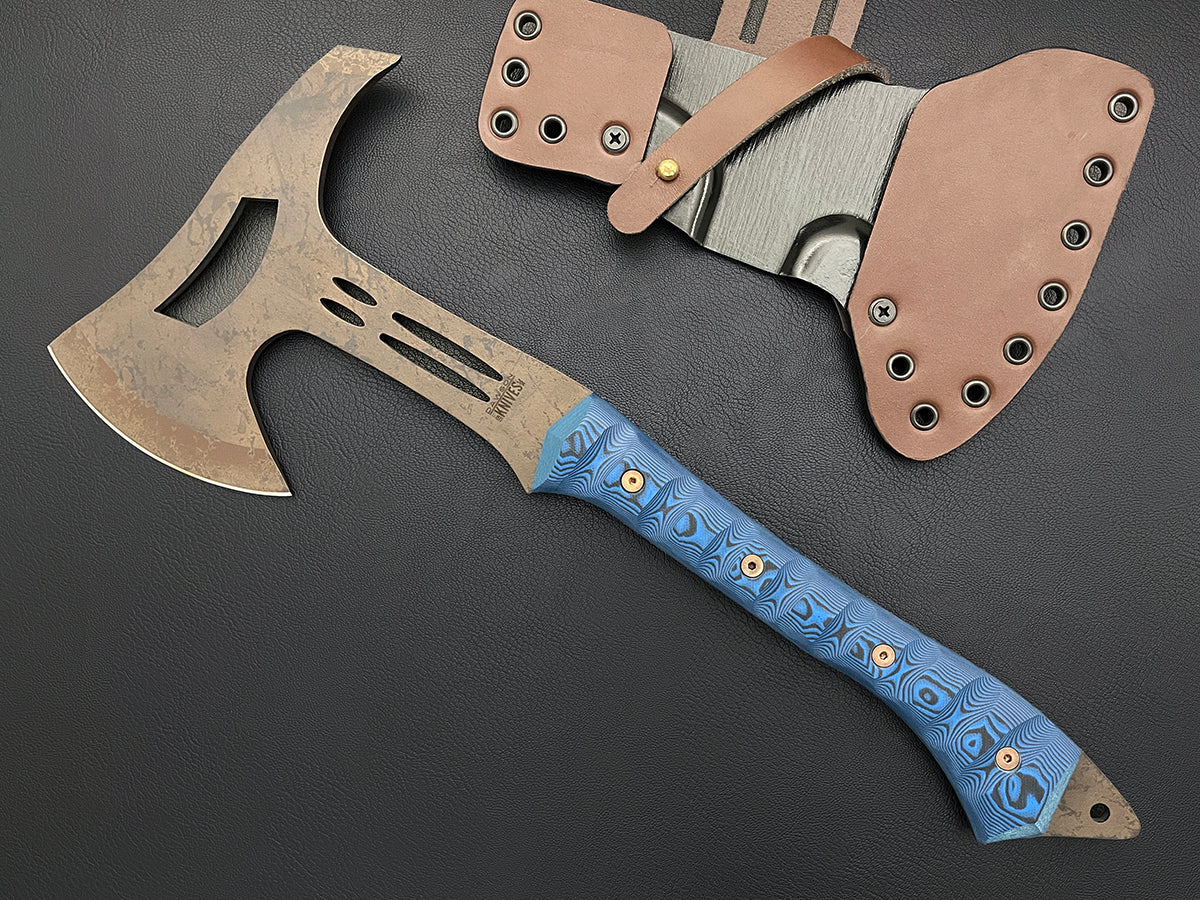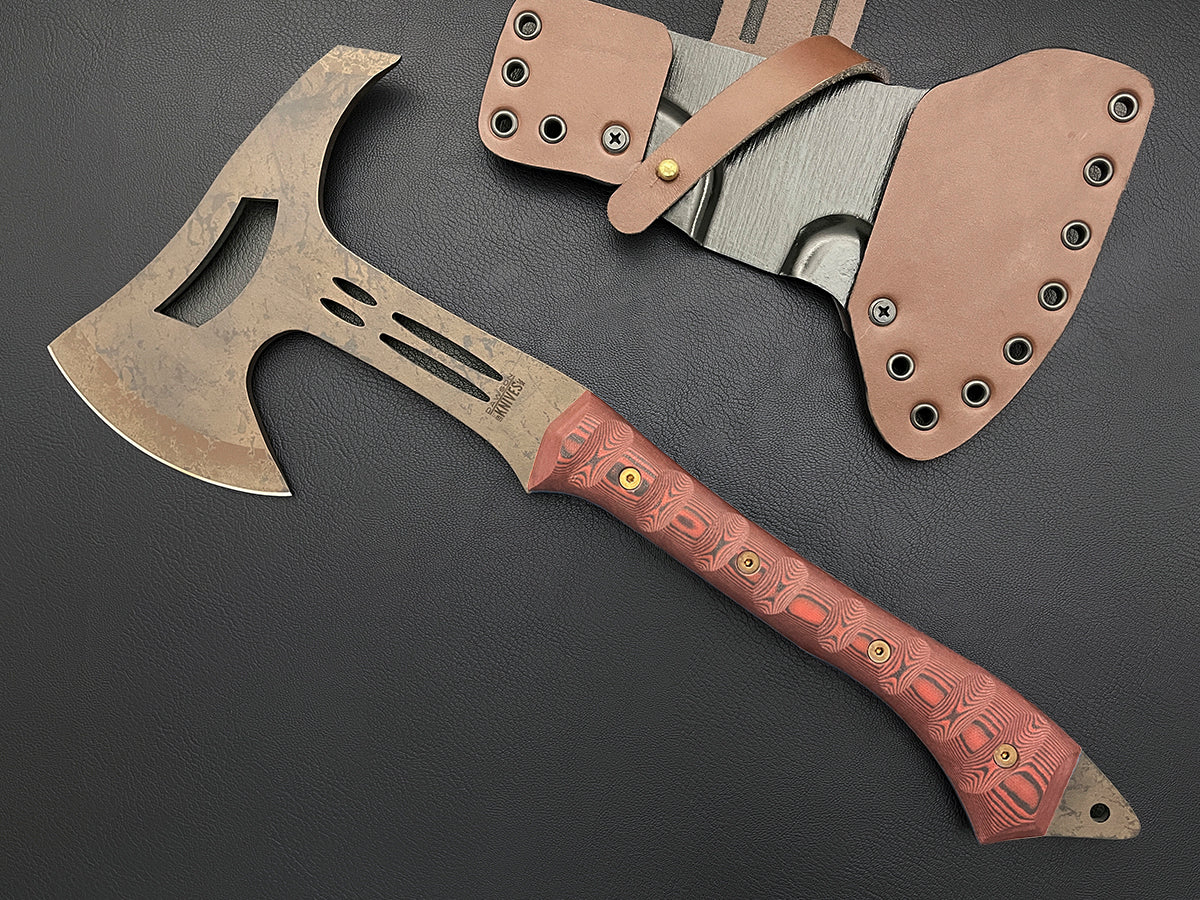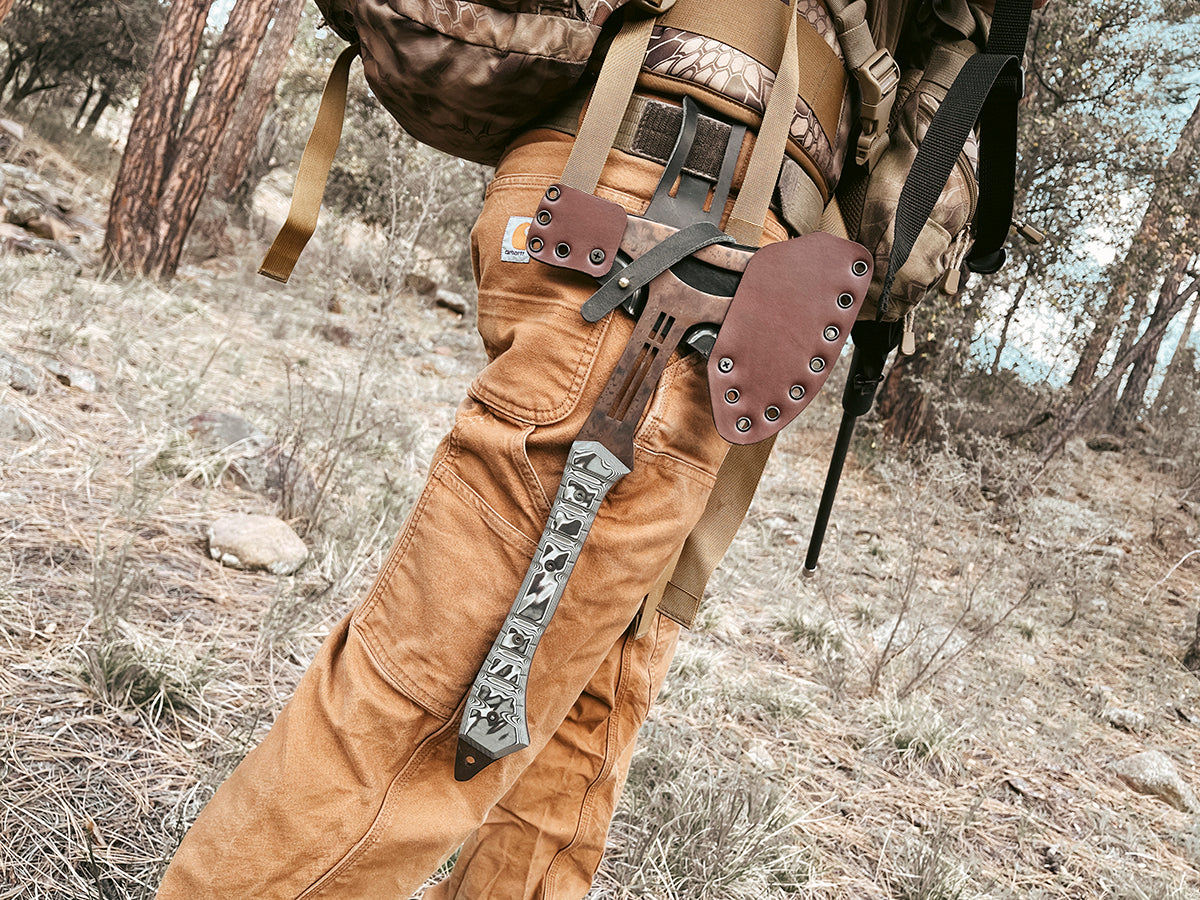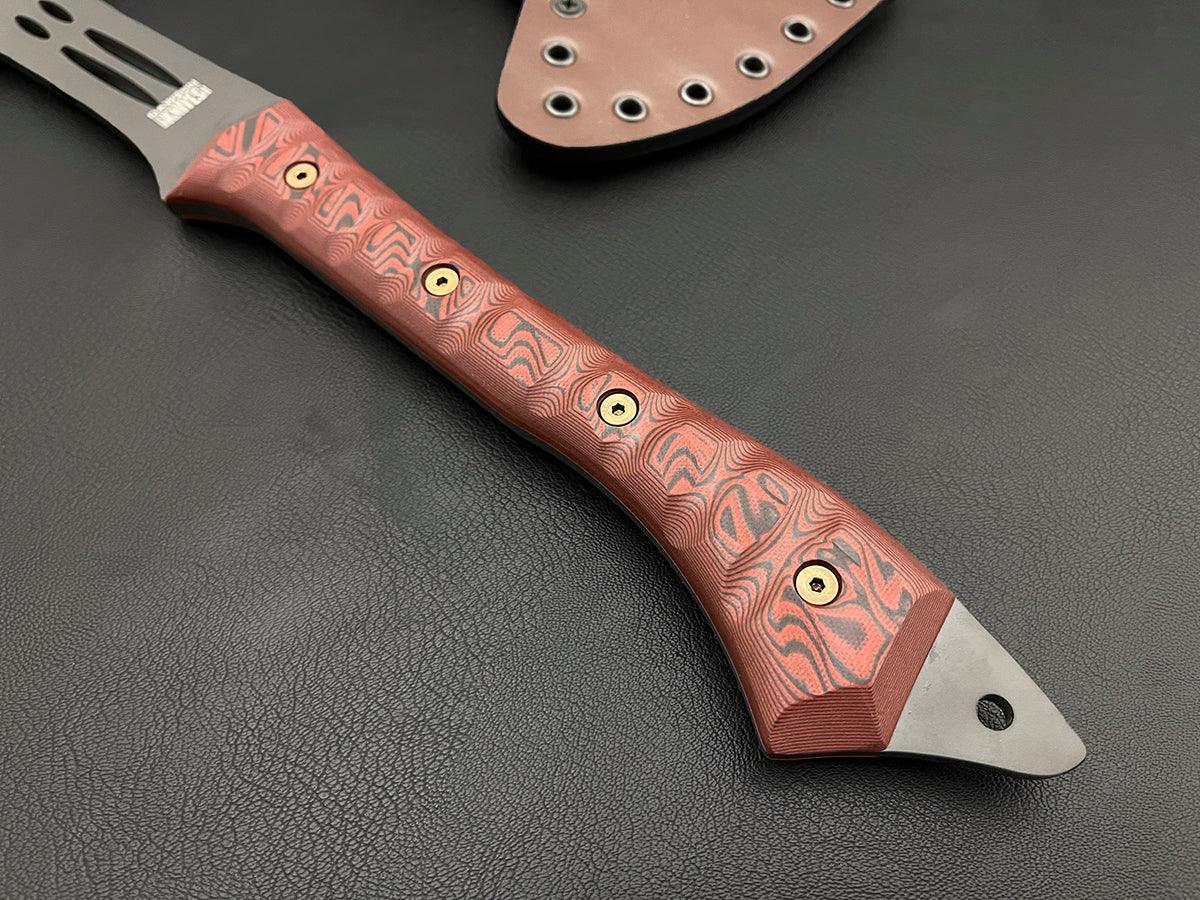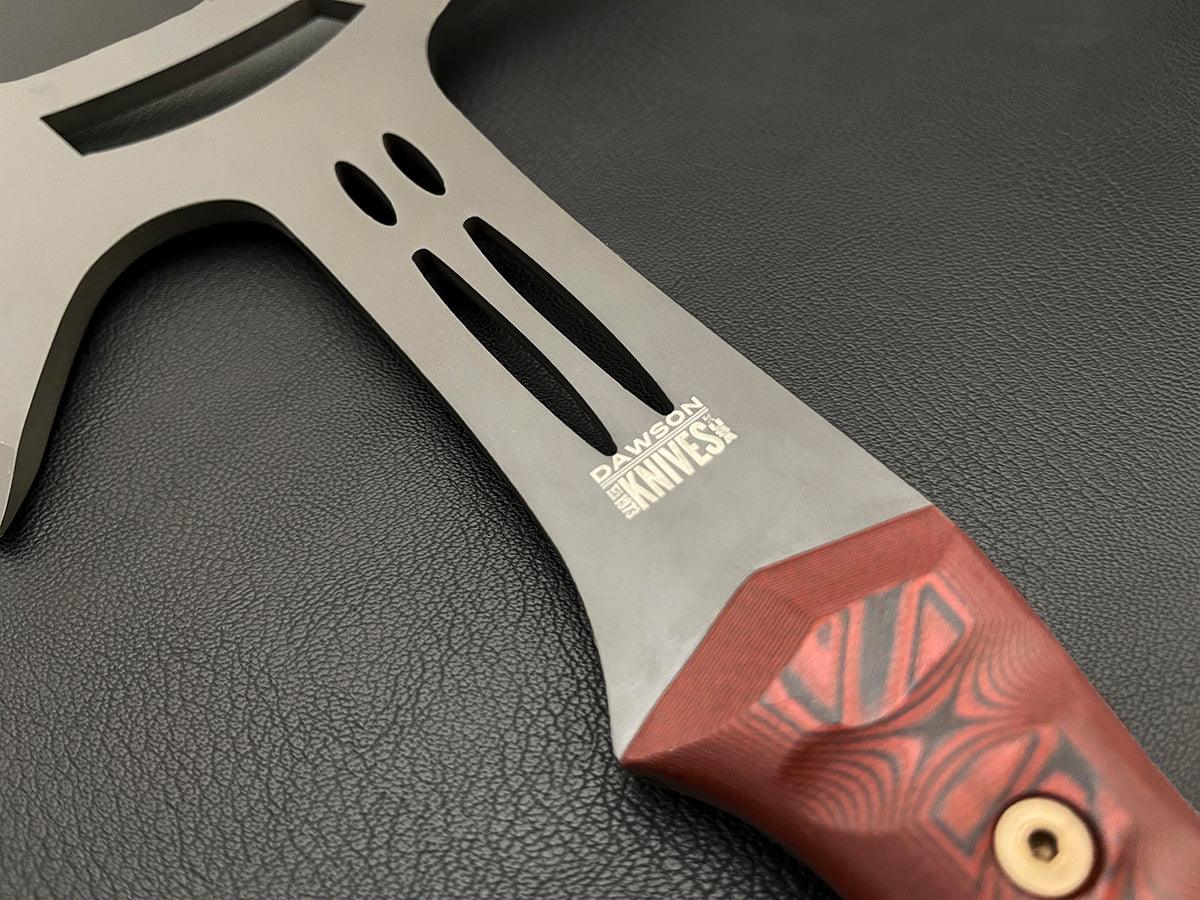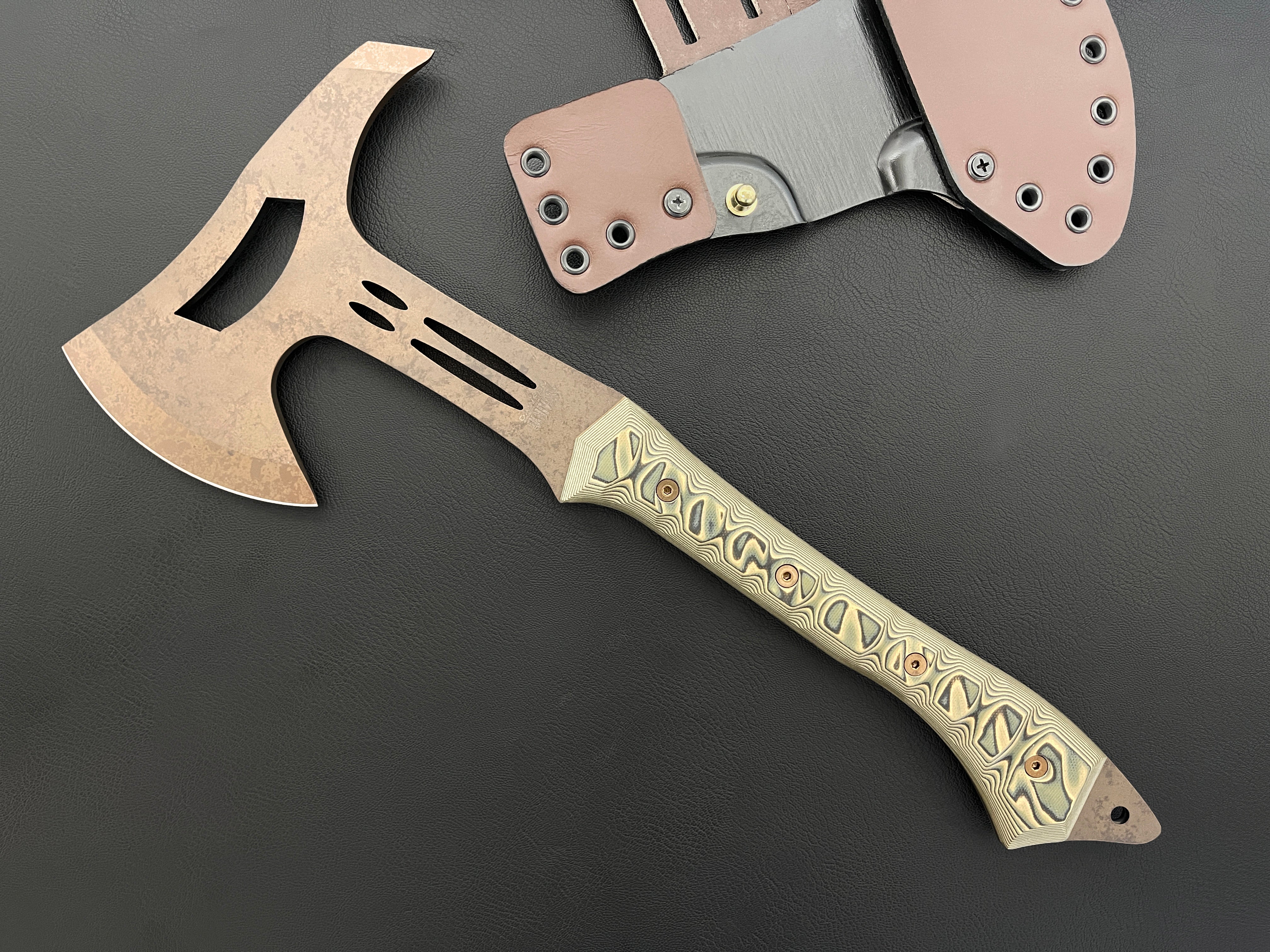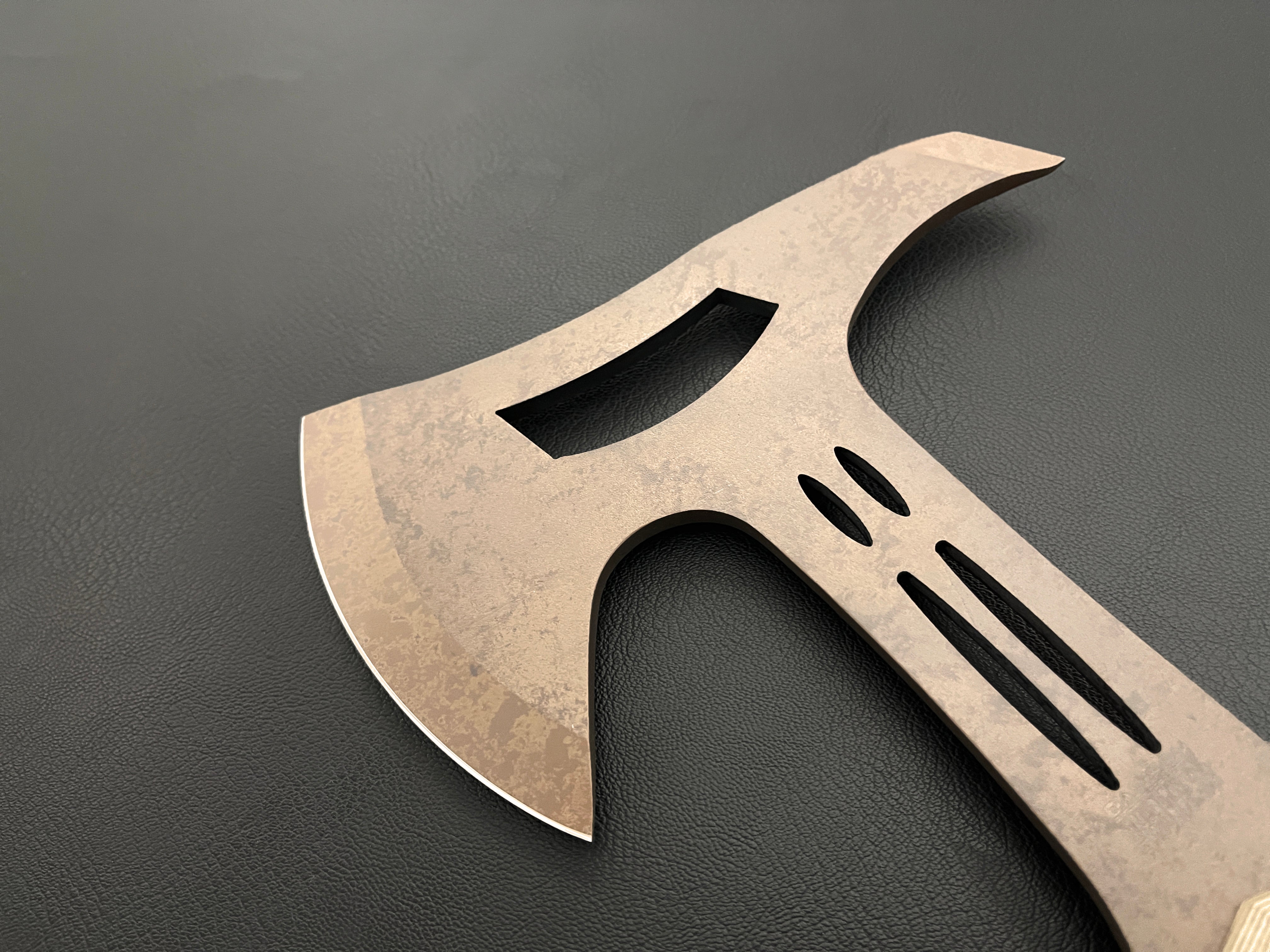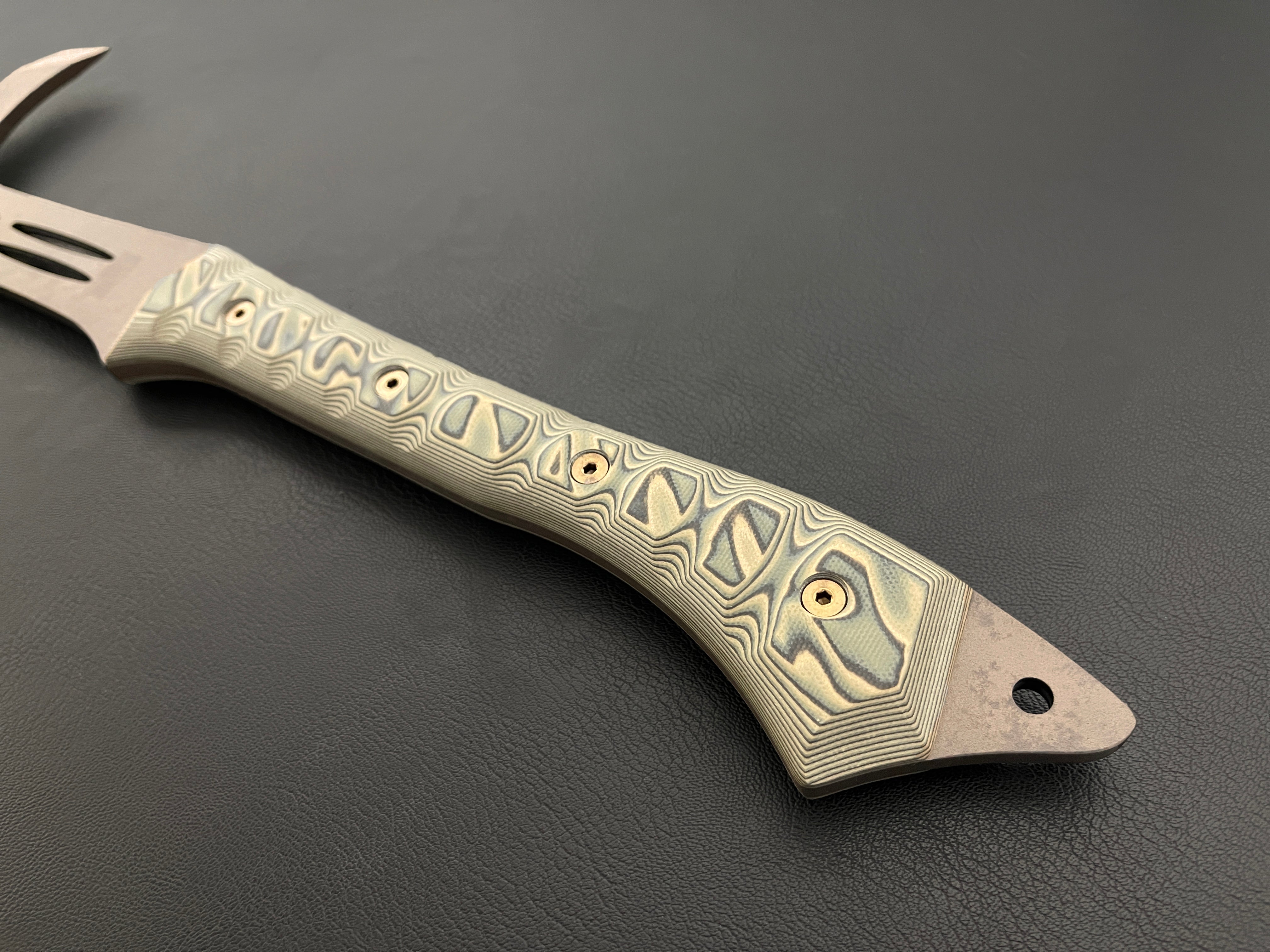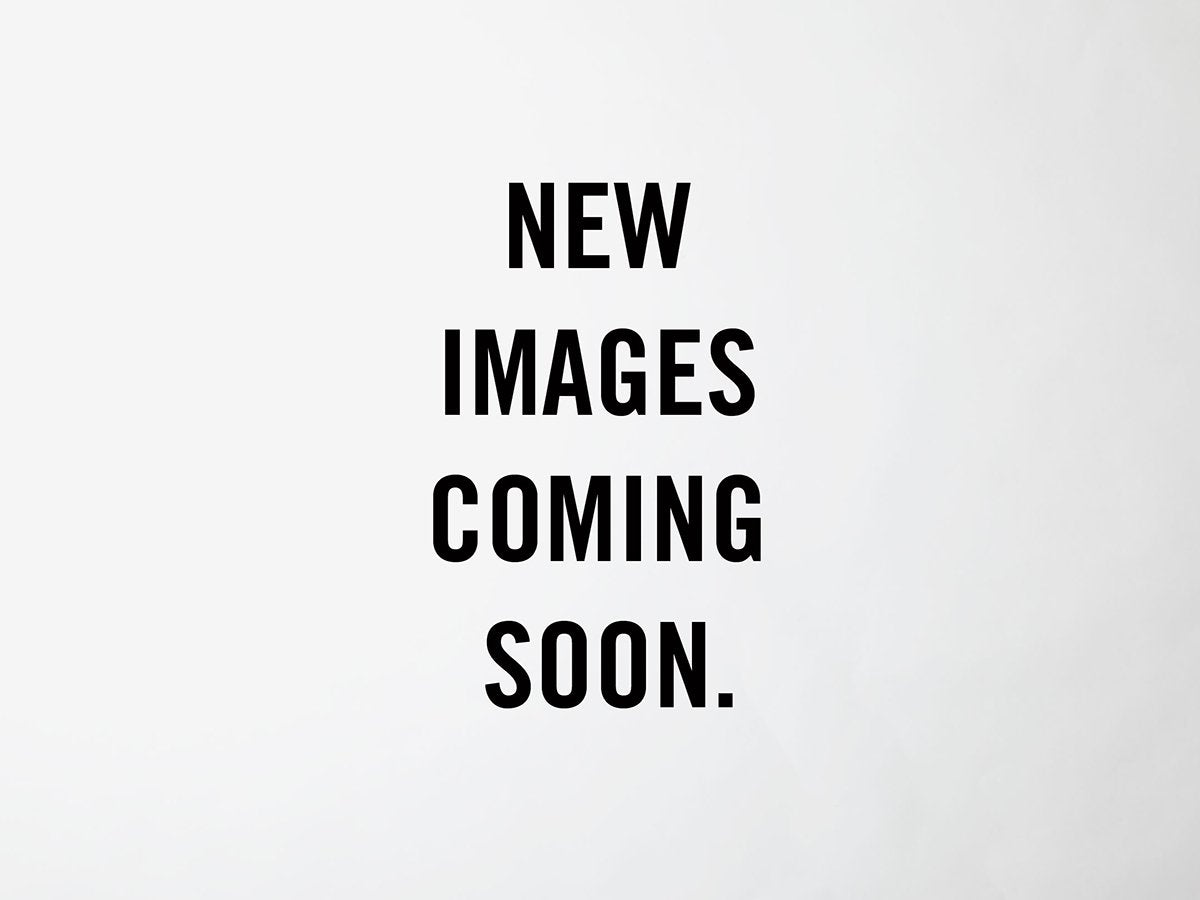 NEW Limited Release! | Tomahawk | CPM-3V Steel | G10 Handle
HANDLE COLOR:
SCORCHED EARTH - BLUE + BLACK G10
SPECS:
Limited Edition model
100% designed and handcrafted in the USA
.210" CPM-3V

 

American made

 

powder steel
Next evolution in blade steel - edge wear 3x longer than D2
100% American made materials
Heat treated in-house for maximum toughness, durability and edge-holding capability
Industry-leading clear Cerakote© finish protects your blade from corrosion
Textured G10 handle will not swell, split, warp or crack

Custom fitted hybrid sheath
Lifetime free resharpen included
Protected by Dawson Knives' Common Sense Guarantee
Head Width: 7"
Cutting Edge: 4 1/8'
Overall Length: 15 3/4"
Berry, berry nice!
Not to thick, don't think it's too thin, good for large and small hands...think it's just right! Beautiful to behold, and the handle long enough you can slide down get lots of leverage, or choke up tight for the little things. Like the flare at the end of the handle to keep your grip if it's slipping through your hand. Thanks Dawson.
Old School American Pride
This is the third tool I have purchased from Dawson Knives. Respect to the men and women who are still taking pride in their crafts! Take a hard look at what is truly valuable in our current environment…
Tools that only need to be purchased once and eventually passed down throughout generations are very high up on that list. Very few products are built to be handed down 3+ generations. Keep up the tradition folks!
Superbly Crafted!
The tomahawk is well designed and balanced in weight. The matte-like Scorched Earth finish pairs well with the Ultrex Camo handle.
The Tomahawk
So light and yet so durable - a beautiful piece of art!!
NEW Limited Release! | Tomahawk | CPM-3V Steel | G10 Handle
Tomahawk review
So far, I'm pleased; it will be tested while camping later. I love the craftsmanship and it's balance, heft, and length. This axe is meant for personal carry and use. I've already put in a request for another one, if, and when, they're offered again. Thank you, for this one. One serious survival tool, and that's what it is made for.