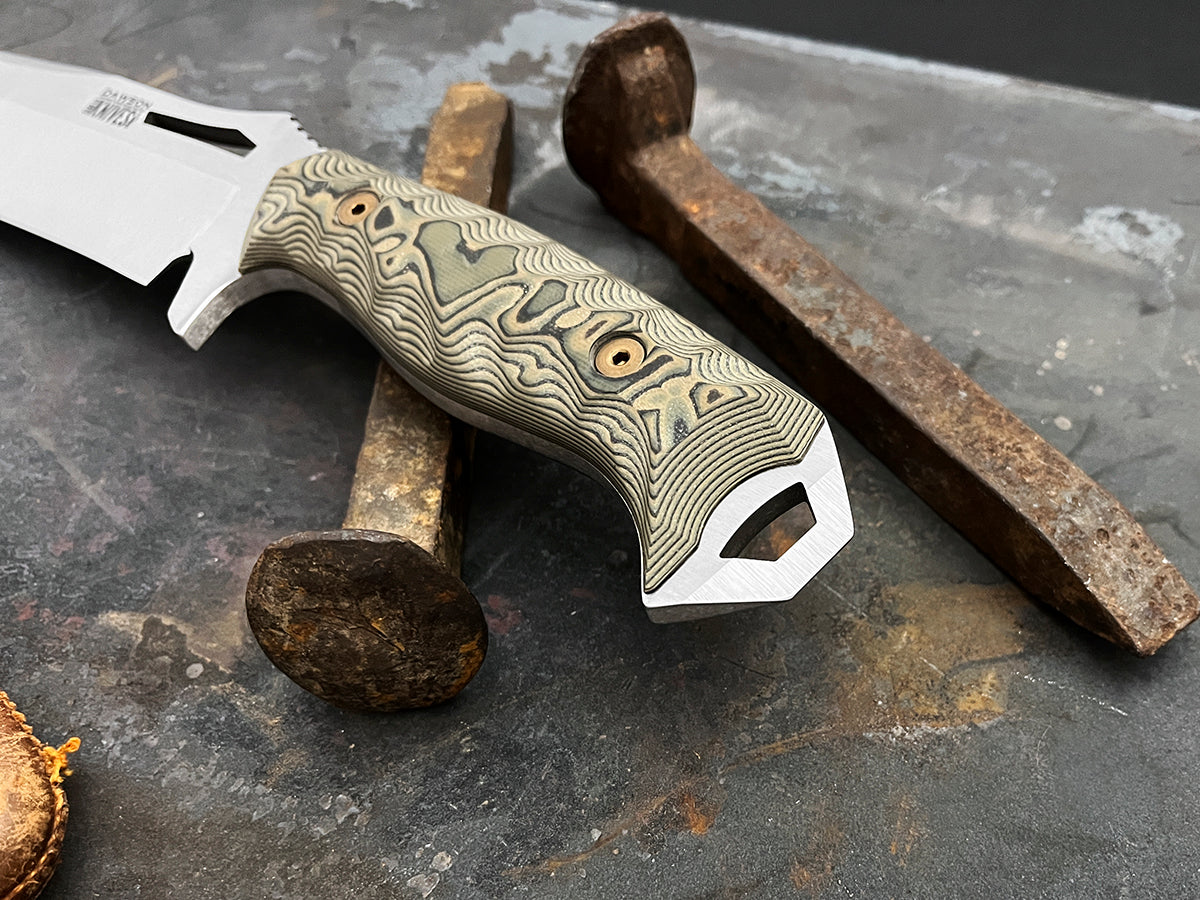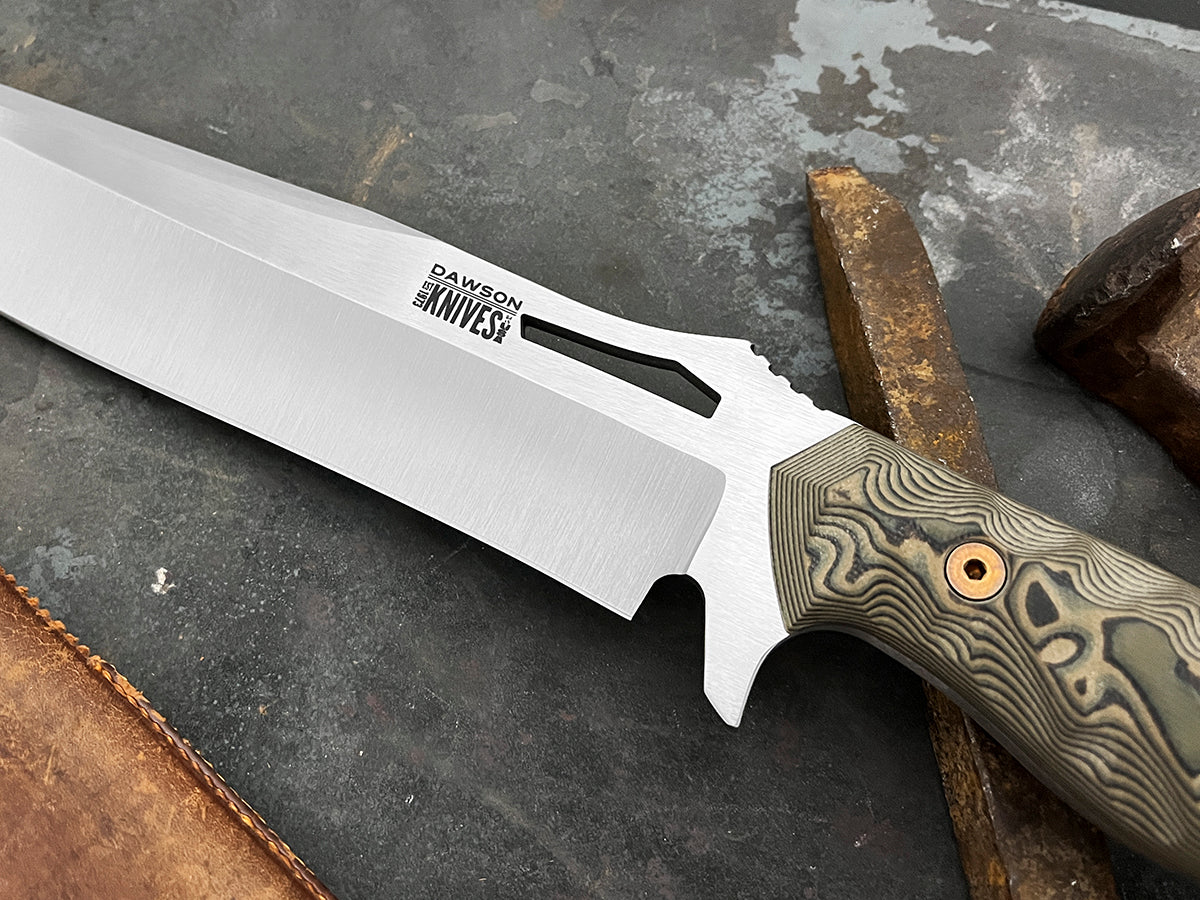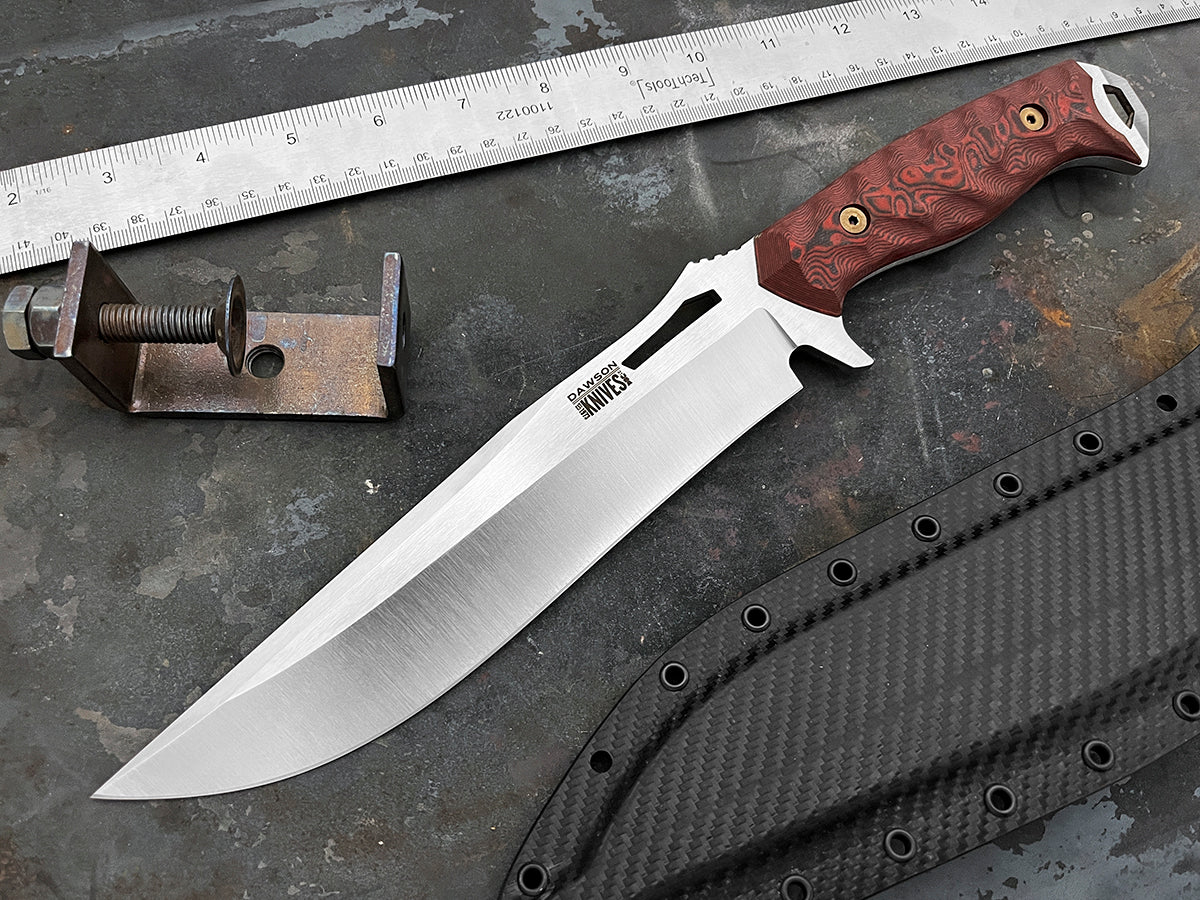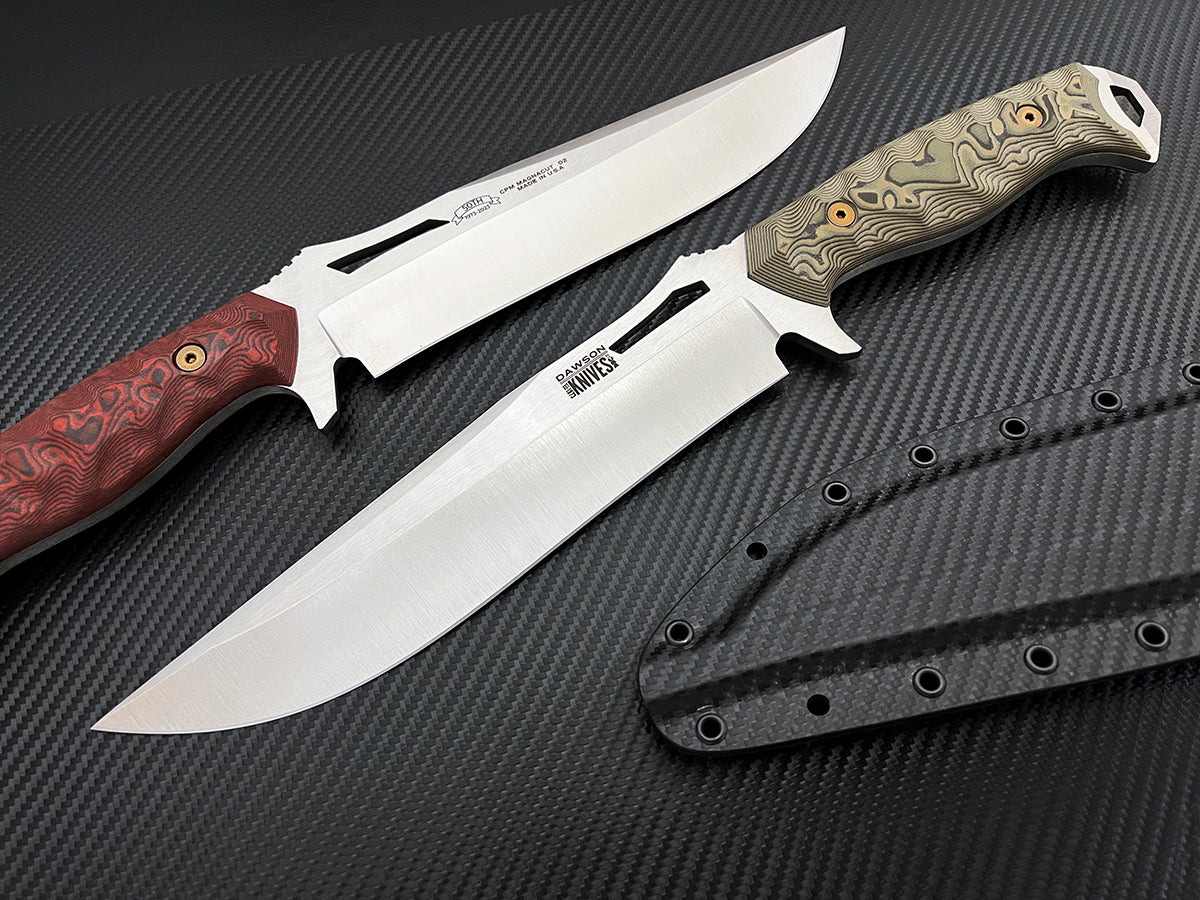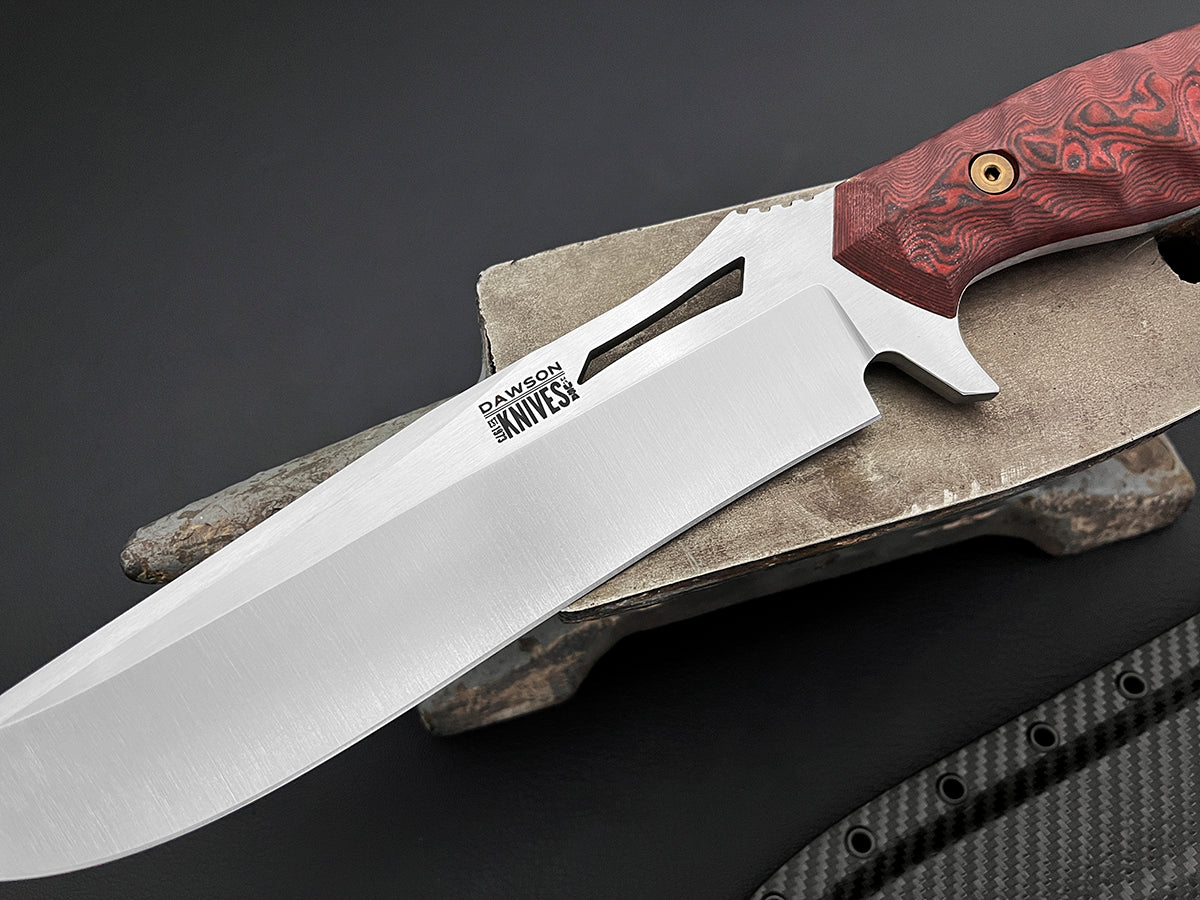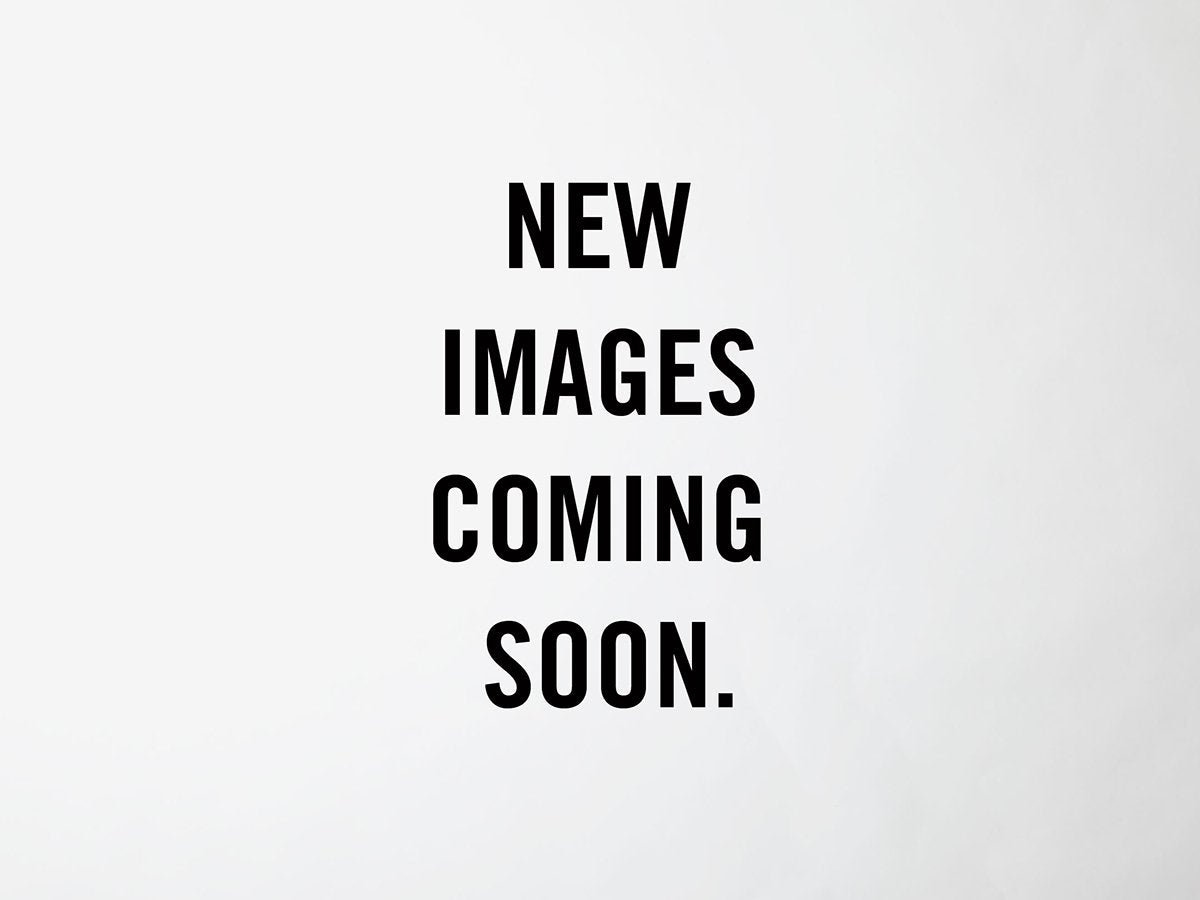 Seraphim SP | Striker Pommel | NEW RELEASE | CPM MagnaCut Stainless Steel Bowie | Satin Finish
HANDLE COLOR:
BLUE + BLACK G10
Only 1 left
My first dawson blade.
The seraphim is a extremely well thought out design. Haven't had a chance to use it yet, but so far very happy with it. Beautiful finish. Perfect balance and grind. Love the blade shape and feel to it .Arrived quickly and razor sharp. Excited to see what my next dawson purchase will be.....maybe a sword.