Copper Canyon | CPM-3V Steel | Arizona Copper Finish
SPECS
100% designed and handcrafted in the USA
.140" CPM-3V American made powder steel
Next evolution in blade steel - edge wear 3x longer than D2
100% American made materials
4" blade, 9" overall
8oz knife only / 10oz including sheath
Heat treated in-house for maximum toughness, durability and edge-holding capability
Rockwell 60-61
Deep finger choil, thumb ramp allow improved control
Industry-leading clear Cerakote© finish protects your blade from corrosion
Textured G10 handle will not swell, split, warp or crack
NEW: LIMITED EDITION Quicksilver Blue G10
NOW AVAILABLE: Space-grade black Carbon Fiber handle
Custom fitted Leather + Kydex sheath for carry on belt or backpack
Thumb and finger rests for control and safe handling
Lifetime free resharpen
Protected by Dawson Knives' Common Sense Guarantee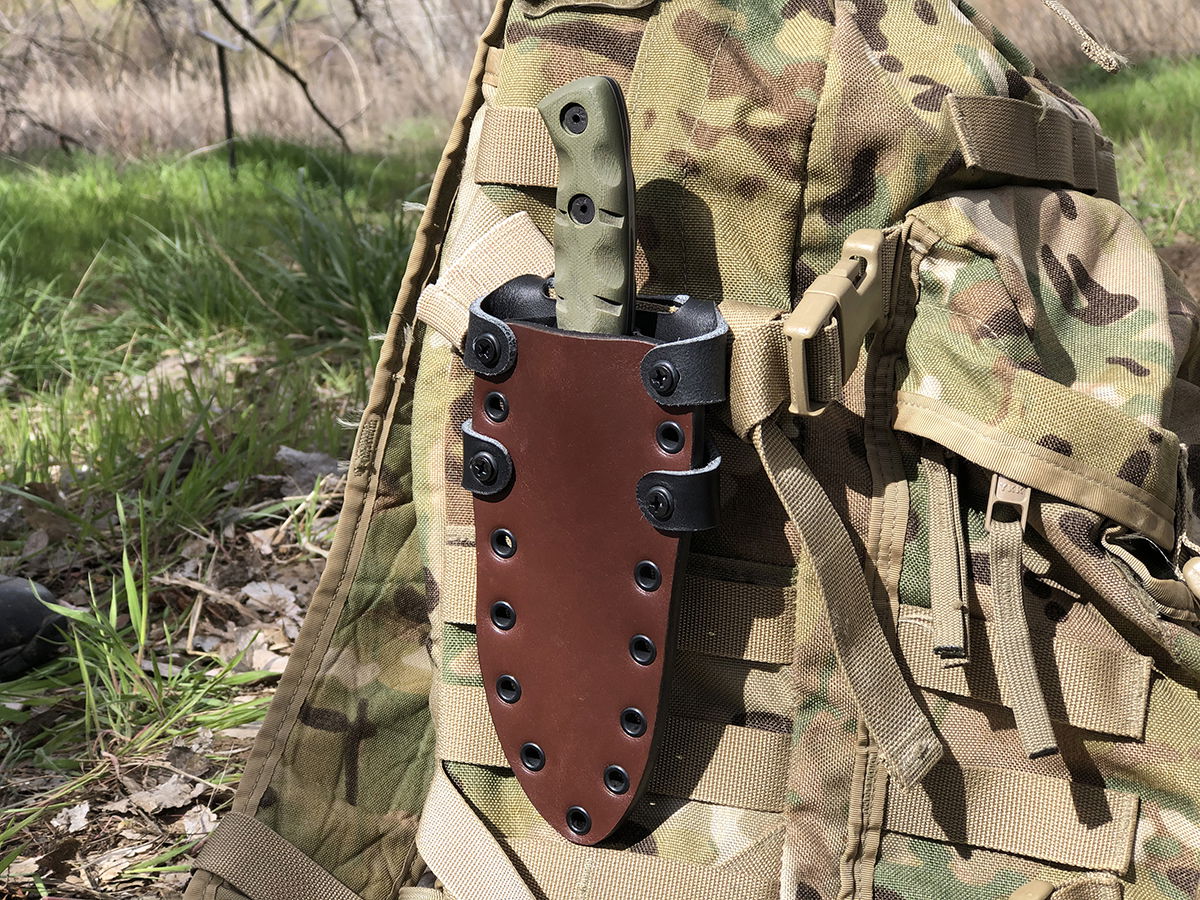 COPPER CANYON
The Copper Canyon's trailing point blade is a classic skinning pattern, easily peeling back hide and dressing out game. The handle features a deep finger choil and thumb ramp to help "choke up" on the blade for easy handling and additional control.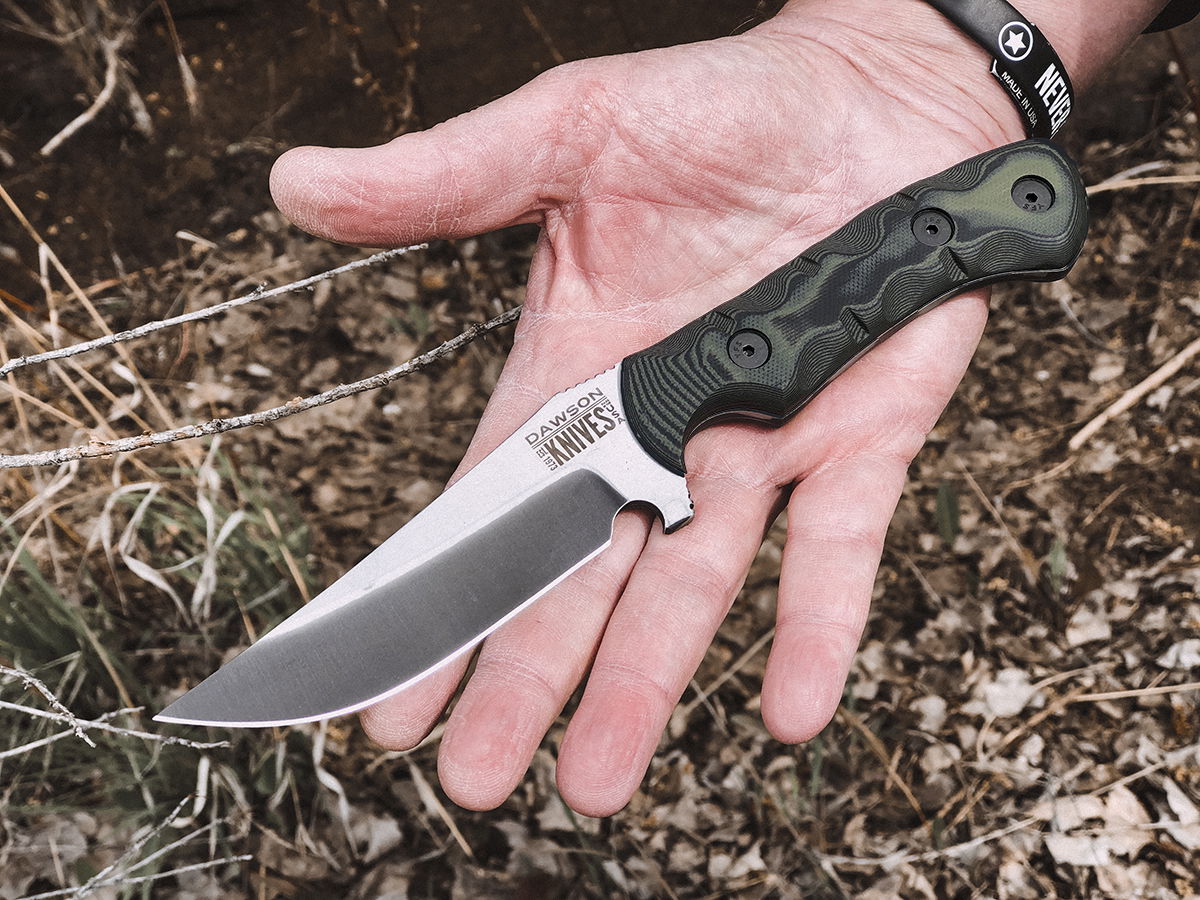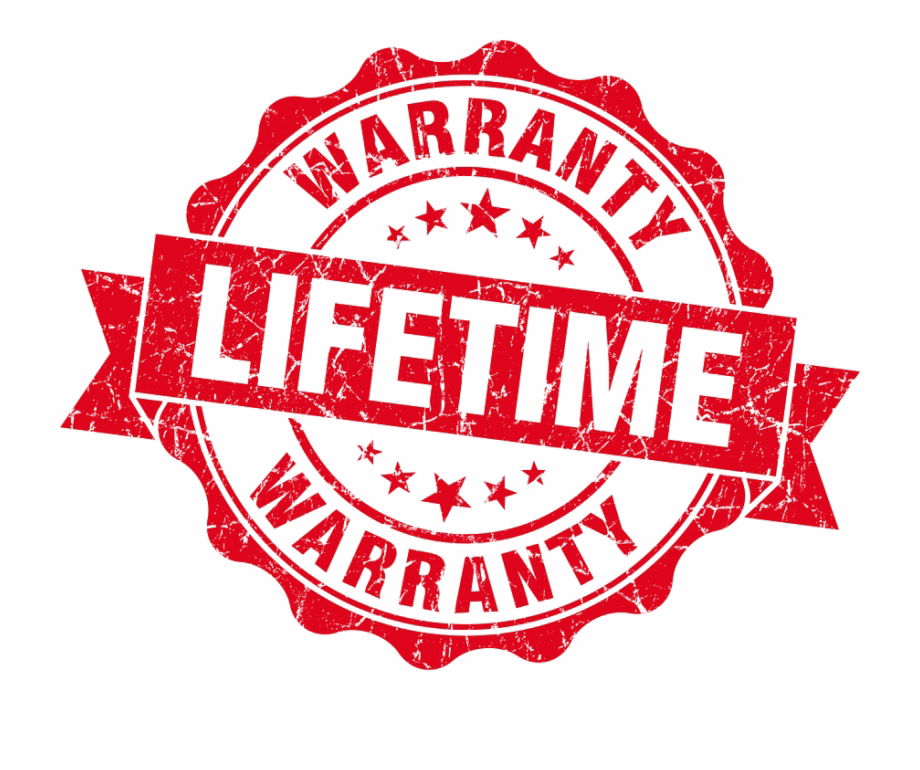 Our family has been handcrafting custom knives and swords for almost 50 years. We've built our reputation on the consistent excellence of our blades.
Full Warranty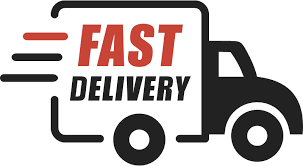 $5 SHIPPING IN THE LOWER 48
Rest easy knowing your package is 100% insured against loss or damage.
Buy Now
SPECS:
100% designed and handcrafted in the USA
.210" CPM-3V American made powder steel
Next evolution in blade steel - edge wear 3x longer than D2
100%

 

American made materials
4.5" blade, 9" overall
7 oz knife only/12 oz including sheath 
Heat treated in-house for maximum toughness, durability and edge-holding capability
Rockwell

 

60-61
Beautiful

 

Arizona Copper finish
Deep finger choil, thumb ramp allow improved control
Textured

 

G10 handle

 

will not swell, split, warp or crack
Custom fitted

 

Leather + Kydex sheath

 

for carry on belt or backpack
Thumb and finger rests for control and safe handling
Lifetime free resharpen
Protected by Dawson Knives'

 

Common Sense Guarantee
Sold Out For A Reason
I heard about these knives on NaturalNews.com. Prior to that I knew nothing of Dawson Knives. I decided to check them out. When I went to their website, I found that many items were sold out. I decided to place my name on a waiting list. I received an email one day telling me that the item was now available. I recieve the hunting knife today. I am so glad that I put my name on that waiting list. This knife and sheath are of extreme quality. I couldn't be happier with my purchase. I am looking forward to the Katana I'm interested in being available.
Do yourself a favor if you want a great knife. Put your name on the list.
Perfect knife for all around.
This is my 4th knife from Dawson knives. I think as all knives this fits great in the hand and has an amazing beautiful design. Very good for all around purpose. I bought this as a gift and I will be buying another copper canyon for me in magna-cut.
Excellent quality!
Bought as a gift for my husband and he loved it. Great quality and even prettier in person!
Copper Canyon | CPM-3V Steel | Arizona Copper Finish
Copper canyon magna cut
My first Dawson is amazing, other than shaving with it, lol, I haven't used it yet. Very good quality, exceptional value. My favorite knife so far, and I have a bunch. I have multiple bench made and they are good, but 30sv or 90sv is not on par with magna cut, and none of them came this sharp out of the box.