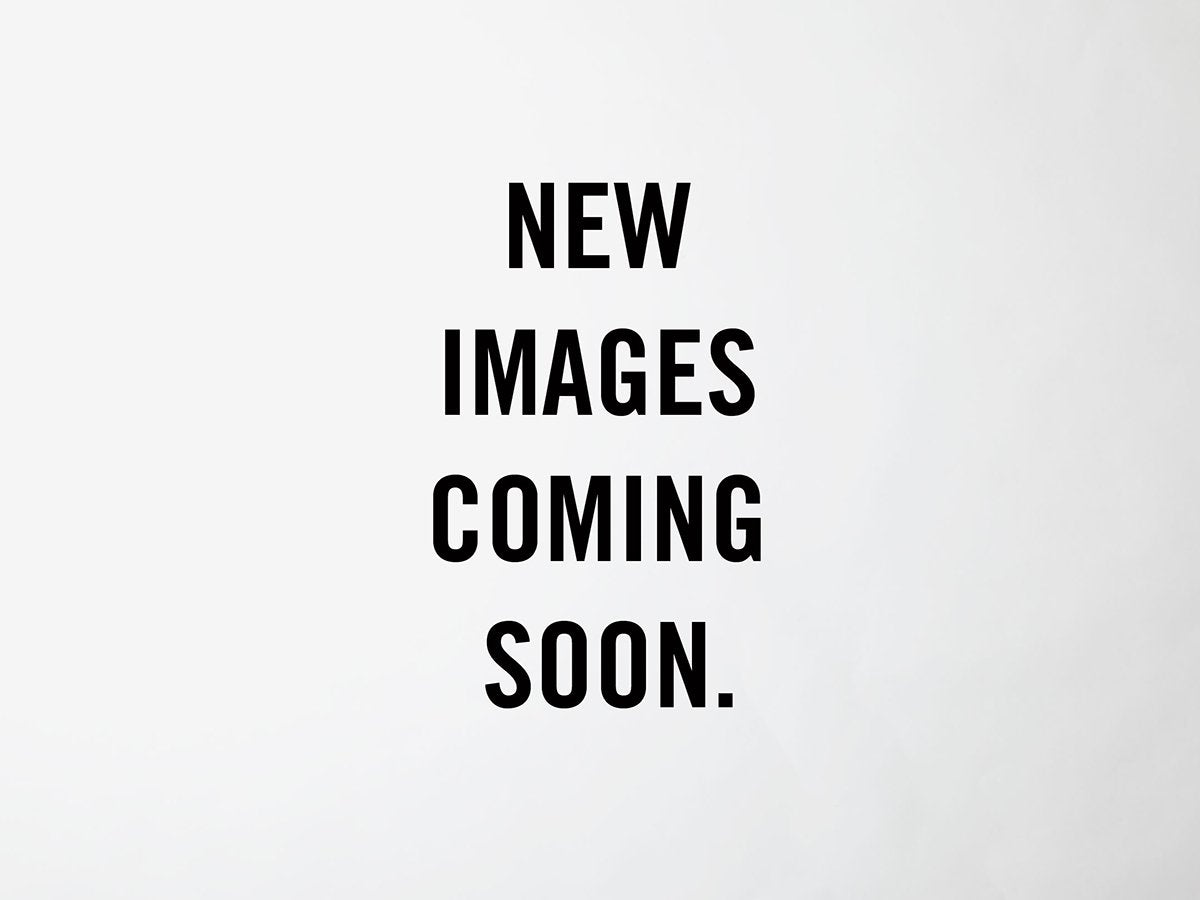 Border Bowie | Apocalypse Black Finish | Arizona Ironwood
HANDLE COLOR:
ARIZONA IRONWOOD
SPECS:

100%

 

designed and handcrafted in the USA

.210" CPM MagnaCut American made

 

stainless

 

powder steel
Next evolution in blade steel - edge wear

 

2x longer

 

than

 

CPM-3V
100%

 

American made materials

Heat treated in-house for maximum toughness, durability and edge-holding capability
Rockwell

 

61-62


Rough and rugged 

Apocalypse Black

 finish, inspired by the gritty textures of the urban jungle

Industry-leading clear

 

Cerakote© finish helps protect your blade from corrosion
Integral hand guard with thumbrest

Custom fitted Leather + Kydex sheath for carry on belt or backpack
Lifetime free resharpen 
Protected by Dawson Knives'

 

Common Sense Guarantee
Blade: 7 7/8"
Overall: 13 1/4"
Another Work of Functioning Art./Straight Line
The Border Bowie is just a tad different then other Dawson works of art. The straight lines of the blade blended with the grip is so "clean." Then the Specter finish just adds to the overall package. Another Beauty.....Thanks Guys.
Jim R.
Nevada
Awesome quality and service
One of the best knives I've ever own. Will buy another one!
Beautiful knife
This knife is awesome! It looks great and feels sturdy. It is razor sharp. It makes for one heck of a tool. I can't wait to buy another style of their knives.
Daily carry
I could not be more happy with the look and function of this knife. I have used it as a minor chopper and began whittling a walking stick with it. It is wonderfully balanced and remains razor sharp. I handle this knife daily and it will be passed along as a family heirloom.
Functional art
I was blown away at how beautiful the knife was. I used it on my camping trip for 5 days and it held up great didn't even need sharpening felt great on my hip and better in the hand. I don't think I'll ever have to buy another knife again because I don't think it can get better than this.