We've been handmaking custom knives right here in the USA for more than 40 years.
Here's a few of our favorites: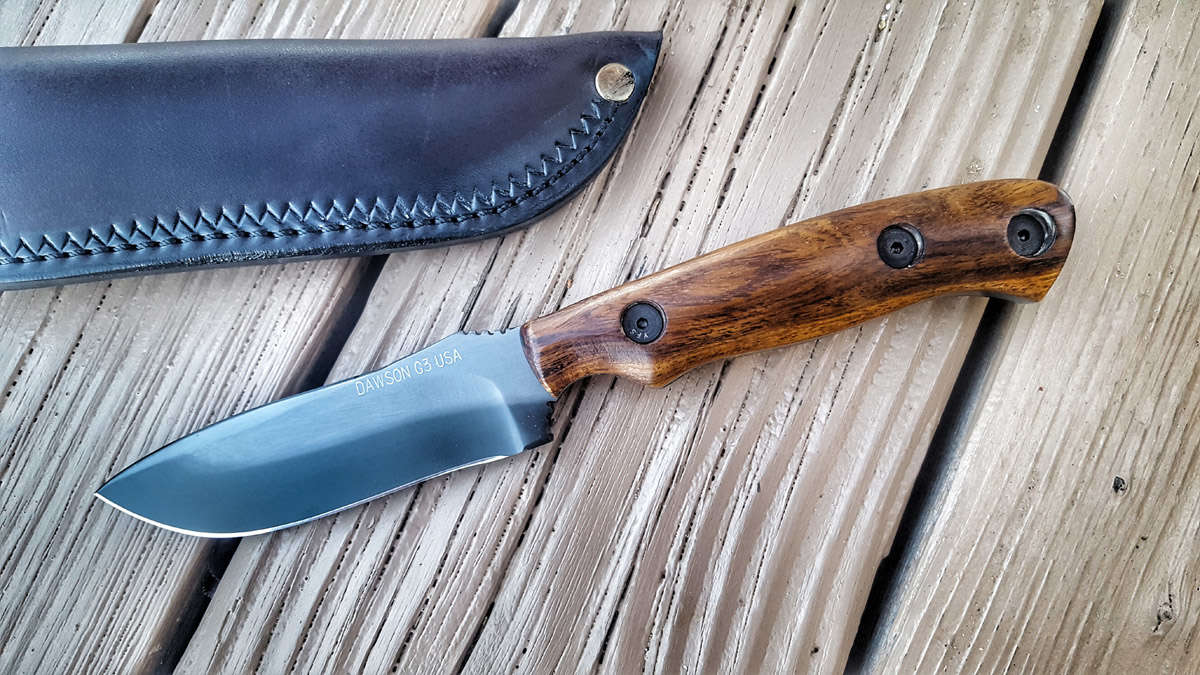 This solid, versatile all-around hunting and woods knife is a perennial favorite with outdoorsmen of all stripes. Recently featured in Skillset Magazine. Available in three finishes.
Learn More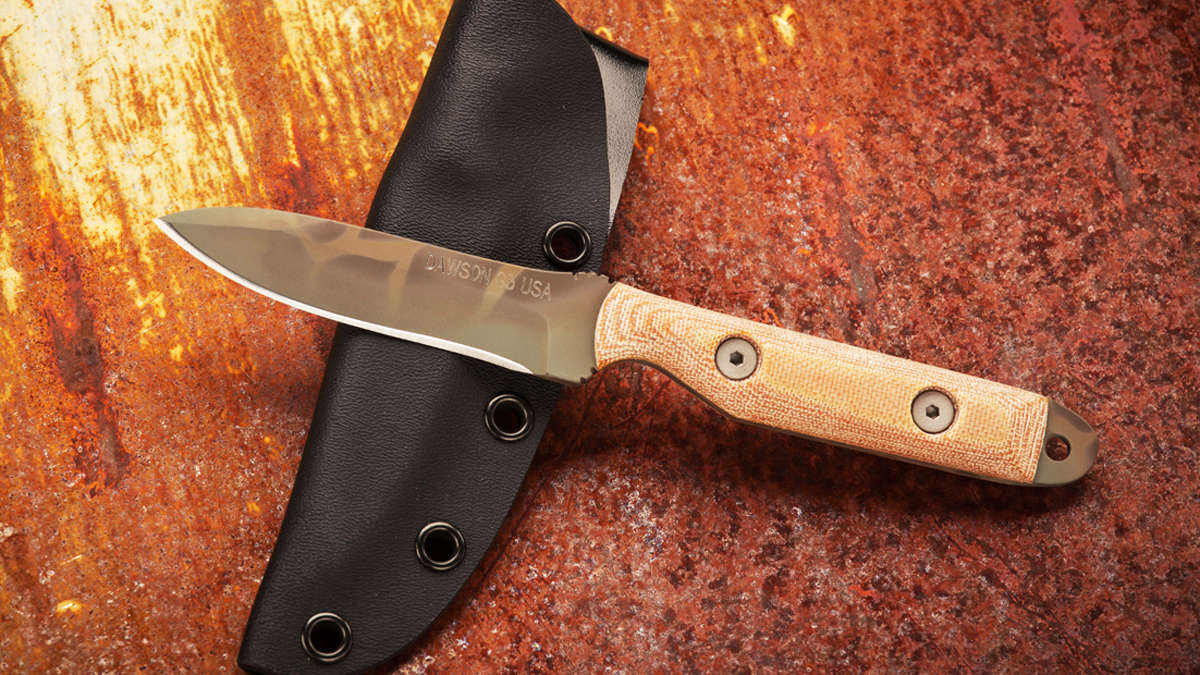 The Outback's highly utilitarian blade shape makes it a great choice both for bird hunting and small game as well as a handy EDC. The sheath is designed for inside the pocket carry, affording all the versatility of a pocket knife with the strength of a fixed blade.
Learn More