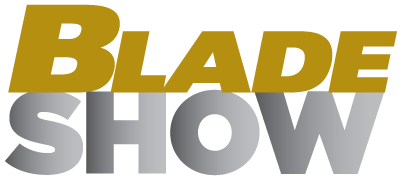 JUNE 7-9, 2019
The biggest knife show in the world is happening June 7-9, 2019. Make plans now to visit the Dawson crew in our NEW 20' booth, #1648.

We're debuting FIVE new models for our 2019/2020 collection at Blade, along with a serialized, limited-edition Blade Show exclusive design you won't find anywhere else!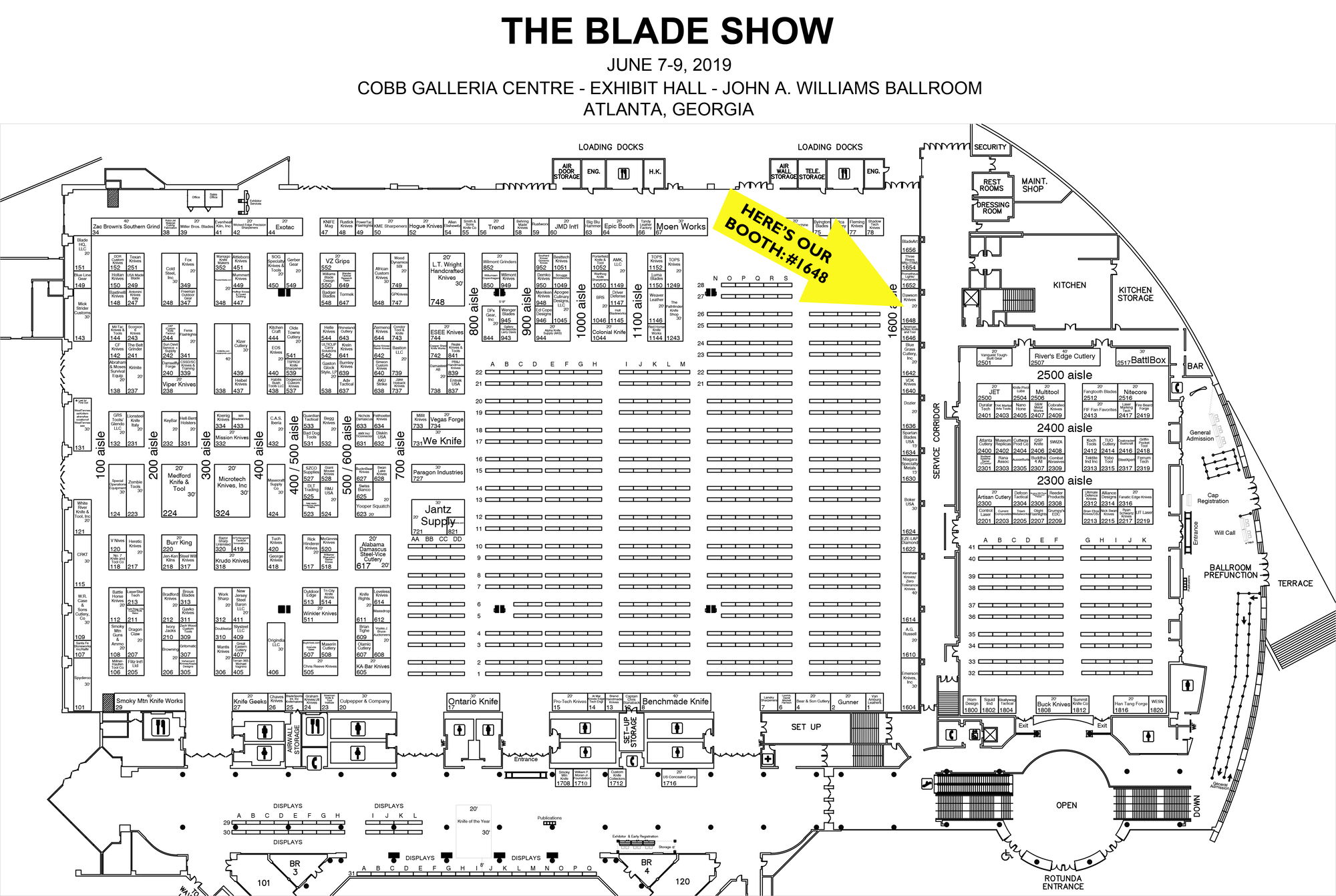 Click to download a complete floorplan.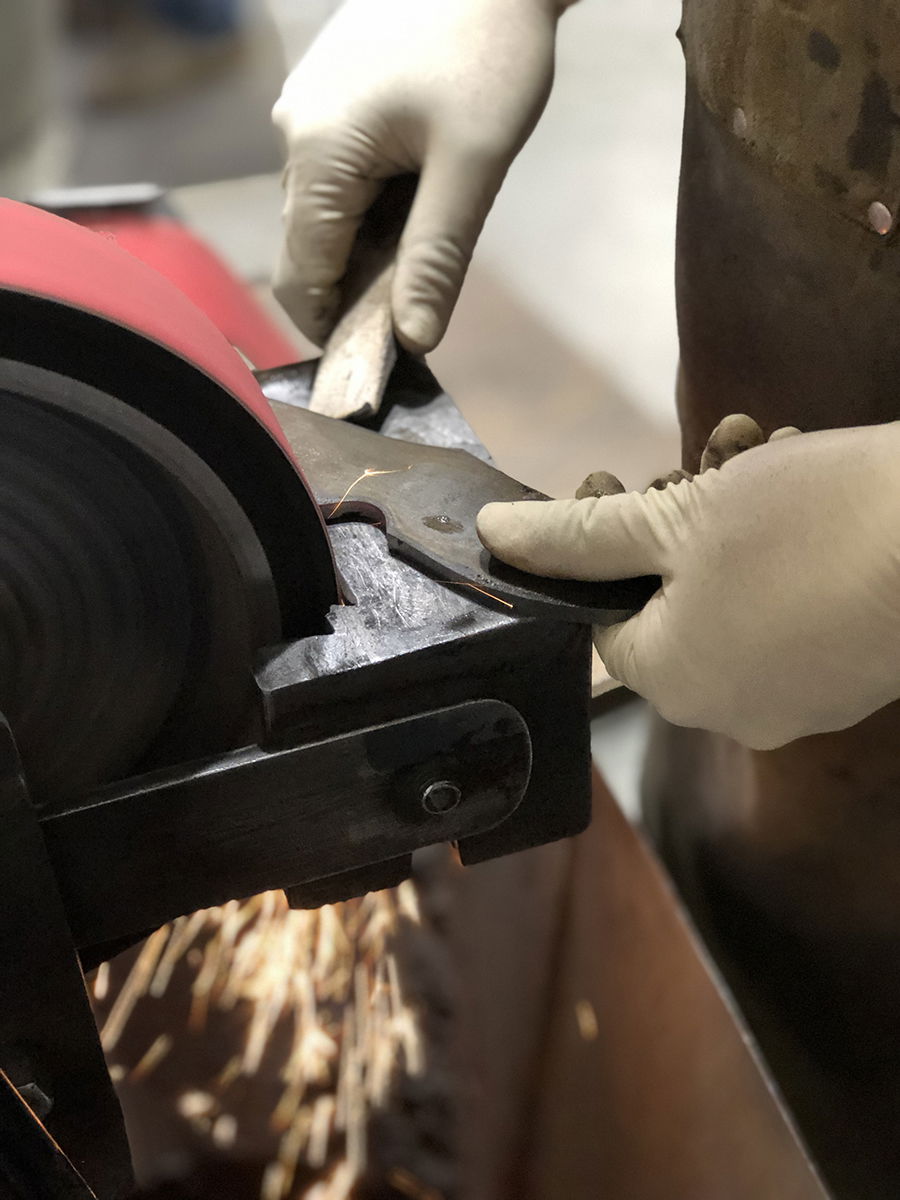 BLADE SHOW
EXCLUSIVE DESIGN
Serialized + Special Insignia
Limited Edition - First Come, First Served

PLUS:

Seven NEW Models for our 2019 Lineup:


Farrier
Chief
Nightspark
Pequeno
Fisherman
Forester
Savage