LAYAWAY OPTION NOW AVAILABLE
Just in time for the holidays! We're excited to announce the addition of Lay-Buy as a new, budget-friendly online payment option.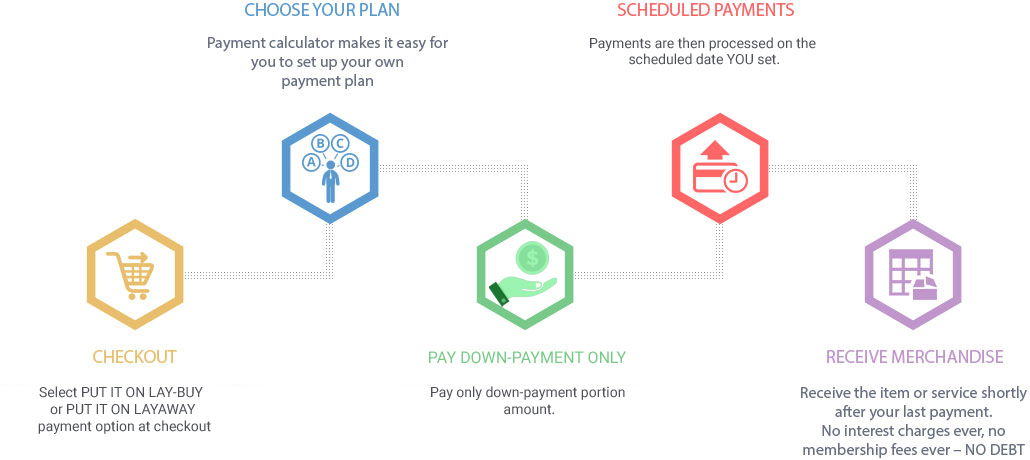 WHY YOU'LL LOVE IT
AFFORDABLE: Lay-Buy's calculator allows you to select an affordable down payment and the amount of months you need to pay off your order. There's no interest charged and no credit check.
CONVENIENCE: Payments are withdrawn automatically every month. No late fees and nothing to remember!
FLEXIBLE: Prepay your balance at any time with no penalties.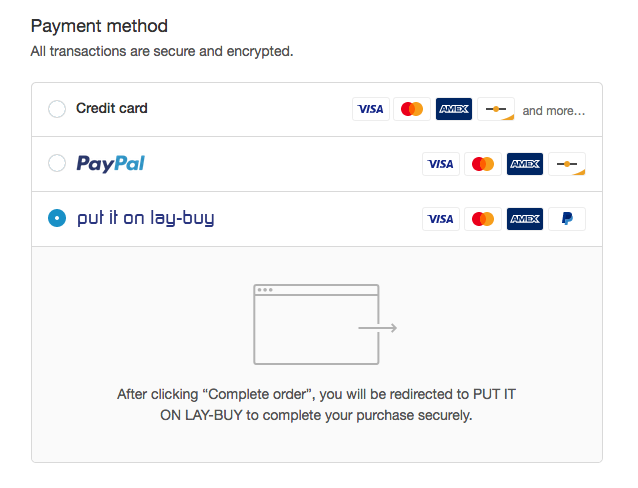 SELECT LAY-BUY
Choose Lay-Buy as your payment option during checkout, and you'll be walked through a simple, 3-step process to complete your purchase.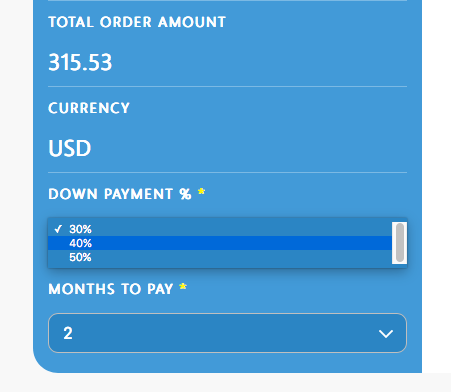 CHOOSE YOUR DOWN PAYMENT
Select the down payment that works best for your budget, and how many months you want the remaining balance distributed over. You can also prepay your balance anytime before your final payment due date with no prepayment penalties.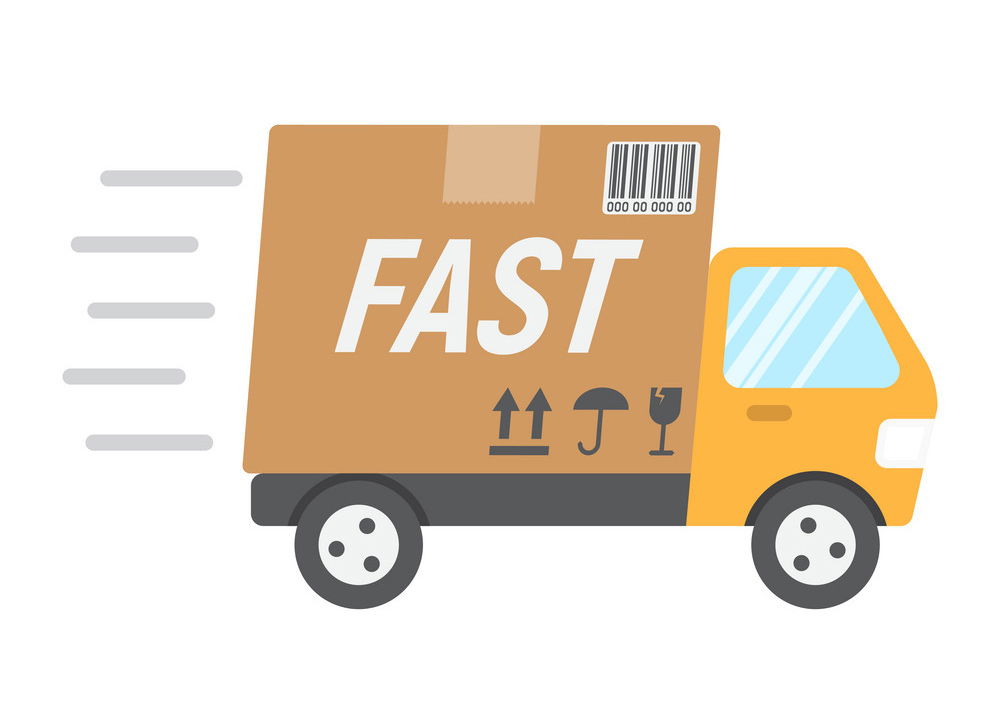 GET YOUR STUFF
Once your last payment is received, we'll ship your order. It's that simple! No interest, no credit check, and no membership to buy.
SHOP NOW